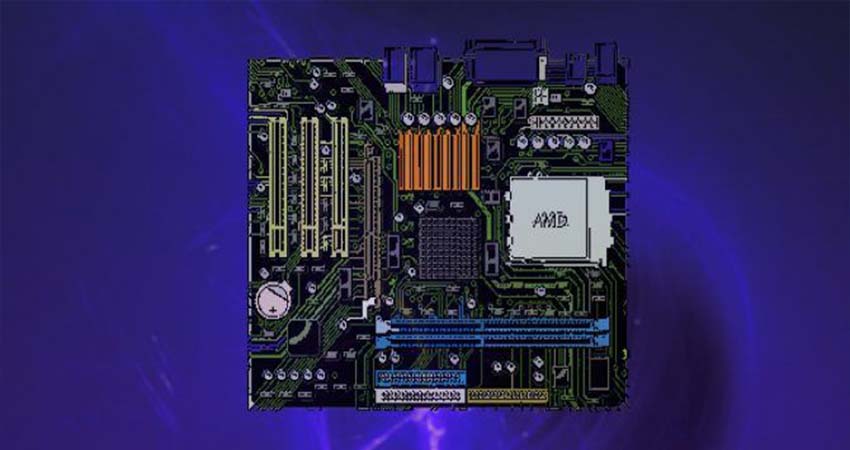 Revealing the Important CCTV Components and the Functions
The important CCTV components installed show how good that device is. That is why; before you purchase it, it is better to know more about them. It will be beneficial since it could guide you to get the best products of a surveillance camera.
This device is a common thing. However, some of us may only know that it is an ordinary tool without knowing in more detail about the things inside. CCTV or closed-circuit television is a computer system that uses a video camera to record and display images.
This process is carried out at the place and time where the tool is installed. Apart from this, there is a variety of other information that you should know. An example is important CCTV components and their definitions. Below is further information to understand.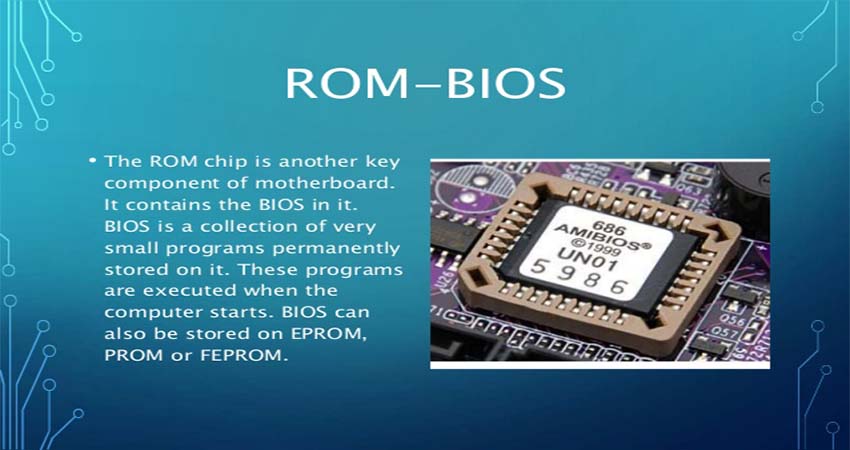 How This Tool Works
CCTV uses a signal that is secret or closed which is different from normal TV in general. This signal is usually used to complement security systems and is also applied to various vital locations. For example, airports, offices, factories, shops, and so on.
In its development, this tool has also begun to be installed in private homes to protect the property and dadu online activities in it. Its use is said to reduce the crime rate, especially theft, supervise children, and make it easier for the police to analyze an incident.
You have to know that CCTV does not only consist of devices in the form of screens, but there are several things that support each other. They have their respective forms and functions. It is important to ensure that they are in the right performance.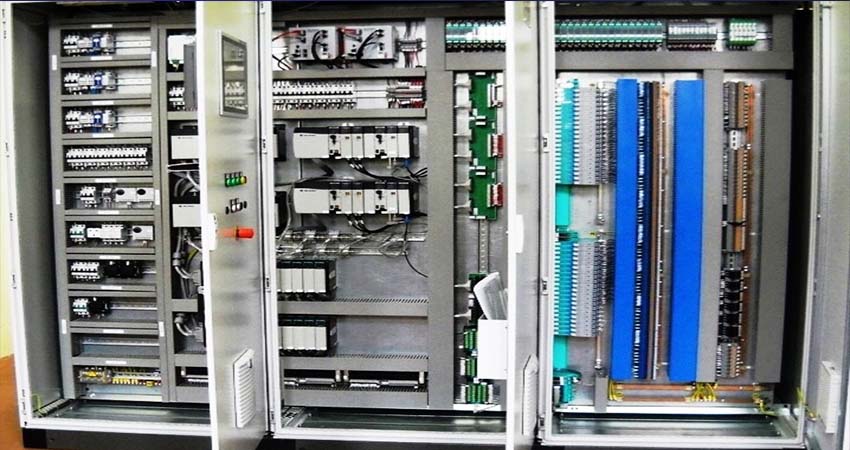 Camera, DVR, and HDD
One of the most important CCTV components is for sure the camera. This section serves to take pictures and consists of several types. The two types are network and analog. Then, another part that you should know is DVR which stands for the digital video recorder.
This is a section that is useful for recording images sent by the camera. DVR has two important categories namely PC Card and Stand Alone DVR. It has a variety of features that can be used, such as recording all events.
Then there is also the HDD which is a medium for storing data from recorded images or videos. Usually, this is installed in the DVR. If the capacity is getting bigger, then the ability to record will be longer and longer.
Coaxial and Power Cable
Coaxial is a cable that carries video signals from a CCTV camera to a DVR or vice versa. It is one of the most important CCTV components. There is also a section called the power cable. It is provided to be able to reach the nearest power source.
Don't forget about the BNC connector. It is a device that is attached to a coaxial cable. All of those parts relate between one and another. That is why; you must treat them properly so that they are not broken.
Before buying a surveillance device like this, you could ask about their complicity first. It is important to ensure that you will get the best one. The important CCTV components at the right performance are always recommended by experts.