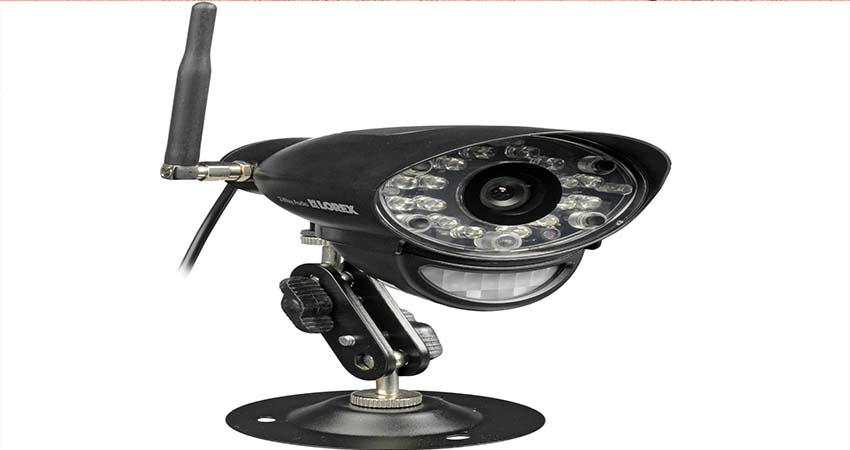 The Indoor and Outdoor CCTV Specifications You should Know
The indoor and outdoor CCTV specifications are for sure different. It is because they are placed at different locations too. One can be located inside the room, and the others are more recommended to be used outside such as in the public area, etc.
That is why; they have not the same risks as well. The outside one is for sure to have a higher risk since it must face the weather change. Furthermore, it can be broken by the people as well. It may be made from the durable material.
To let you choose the right one, it is better to know the different indoor and outdoor CCTV specifications. It will be beneficial before you go to a seller. This information is a basic thing to know. Here is further information.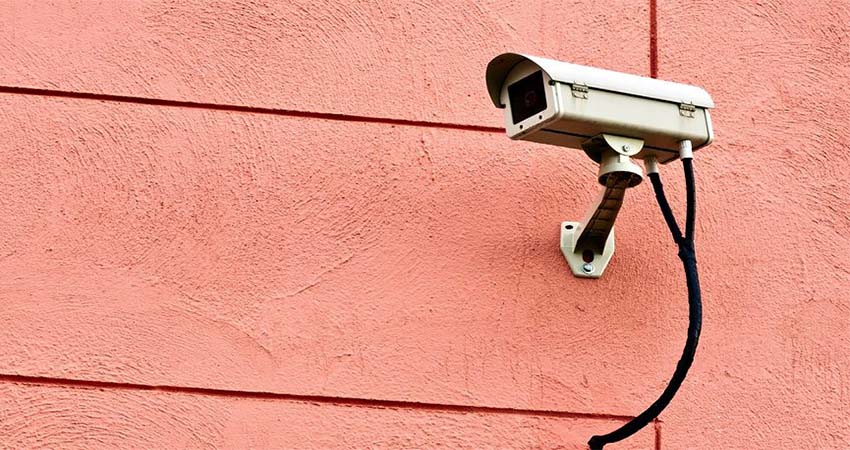 The Indoor Camera and Its Specs
It is a surveillance device that is placed inside a room. The viewpoint is at around 70% with a 3.6mm lens. This thing has the fisheye type which is a little bit curved. That is why; it can create a wider recording result.
This technology is also equipped with a hole to make the sensor in the chipset. It means that this tool can be only installed in an area with the roof. It differs the indoor and outdoor ones. The materials used are also different.
The indoor CCTV is usually made from plastic fiber material or others. This tool is specially designed to be used inside. However, it can be also installed outside as long as it has the cover. Those are like the roof or concrete.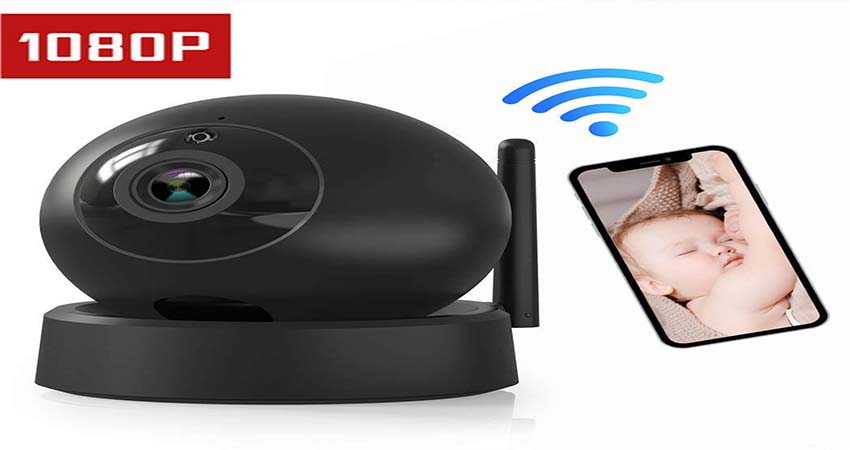 The Outdoor CCTV Specifications
Outdoor CCTV cameras are specifically designed for outdoor use. Devices like this are usually installed in public open spaces such as squares, crossroads, on major roads, and so on. The specifications are, of course, this type of tool is different from the indoor type.
Usually, outdoor cameras are made stronger. For example, it is made of iron or metal which makes it strong. Another technology or feature is waterproof to make it not damaged even if it is exposed to rain or splash of water.
Why the outdoor CCTV specifications are more durable and stronger? It is because this device is more susceptible to interference, intentional or unintentional since it is placed in the outside part. Some of the deliberate interference is human damage, theft, and so on.
Interference That Could Threaten CCTV
Unintentional disturbances include natural disasters such as rain, gale, explosions, and so on. The strong materials used will ensure that this device is protected properly. That is why; the record result can be used as evidence for the police or other parties.
You might know that the recorded videos are usually used as evidence. The surveillance tool like this is now really important. It is especially for your home and poker uang asli business. The type of device used outside also has wider and wider visibility.
It is because they need to monitor the wider area outside. Whatever it is, both of these devices are having great quality. You must purchase it from a trusted seller. Knowing the outdoor CCTV specifications will make you are easier to choose.