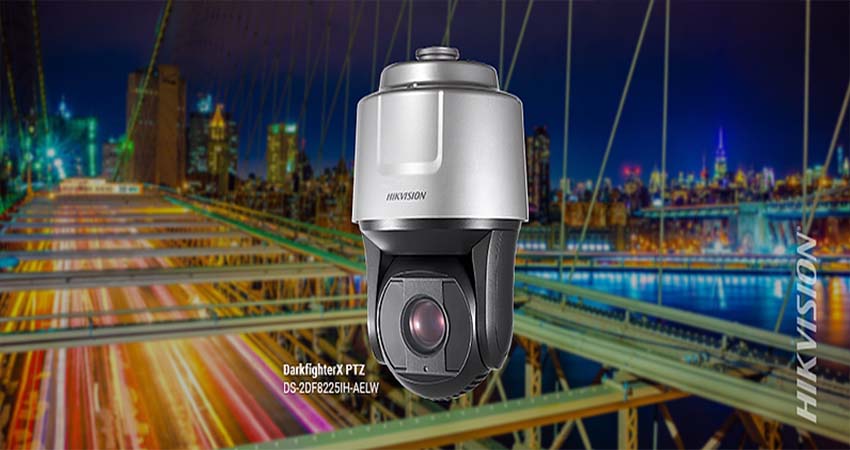 The Definition of PTZ CCTV Camera and Its Function
The PTZ CCTV camera stands for pan-tilt-zoom. This is one type of surveillance device that is quite easy to find. This device has the characteristic of being able to move right and left. Then you can also move up and down to perform a zoom function.
It means, this powerful tool can make the objects look closer. CCTV with this type can be divided into two different categories. These categories are conventional and telemetry receivers. What is the difference between them? The difference is in the cables used.
The conventional type of tool requires at least 10 conductors or cables with contents of 10. On the other hand, the type of telemetry option just requires a cable with only 2 contents. Below is an explanation of the two categories of PTZ CCTV camera units and also the differences.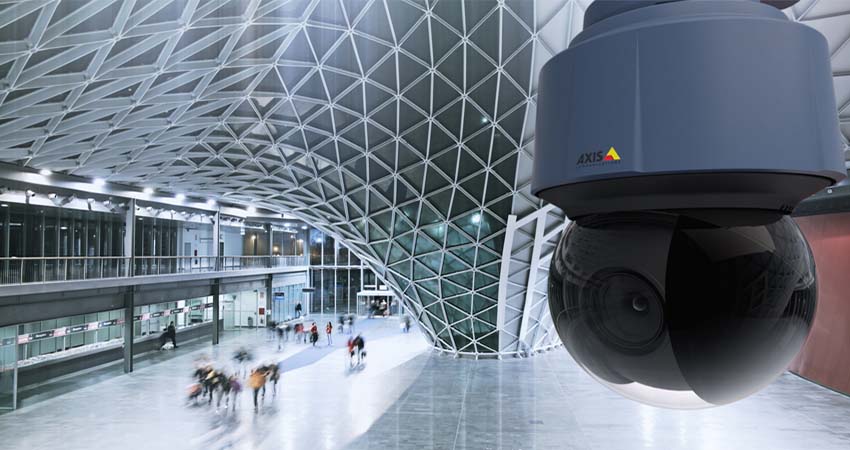 Conventional PTZ Cameras and Their Specifications
This thing can be found in various shops that sell these devices. To control this type of surveillance tool, you need a tool called a PTZ controller. The function of this feature is to adjust focus, iris, and zoom speed. Zoom motion can be made smooth and slow.
In fact, the movements can be made quickly according to your needs. This type of conventional tool is still widely used in several places, such as in public areas, banks, and government offices. The advantages of using the conventional PTZ CCTV camera are also diverse.
For example, the motor part or the pan-tilt head uses normal tension. So it is very easy to understand and the price is cheap. Field analysis can also be done simply and easily. In operating it, operators usually do not need special knowledge.
It is different from the type of telemetry option. Since its use is quite complicated, it is important that operators also have special knowledge. In addition, the device used tends to be more. It is why only experts or those who are experienced can operate it.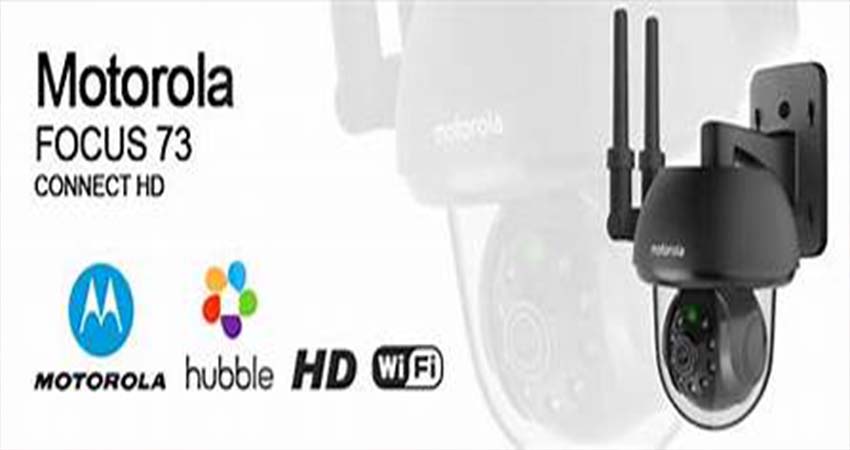 PTZ Telemetry Receiver Camera and Specifications
This type uses a receiver. The cable used is enough which only has 2 contents. However, to control the camera you need 1 keyboard unit. Usually, the receiver will be positioned as close to the camera and motor as possible. The cables used are usually not that long.
What's interesting about this device is that the voltage used is not analog anymore, but RS-485. To be able to communicate with each other, the receiver and keyboard need the same language, namely the protocol. The protocol settings between the two must match.
One of the most widely used protocol types is Pelco-D. Another provision regarding the PTZ Telemetry Receiver camera is that one device requires one receiver. If there are 5 CCTV points then you will need 5 receivers. Each one must have its own address.
It is highly recommended to buy a receiver and keyboard of the same brand. By using the same brand, you will have full compatibility. However, for tilt, pan, and zoom applications only, the difference in the PTZ CCTV camera brands used is acceptable.